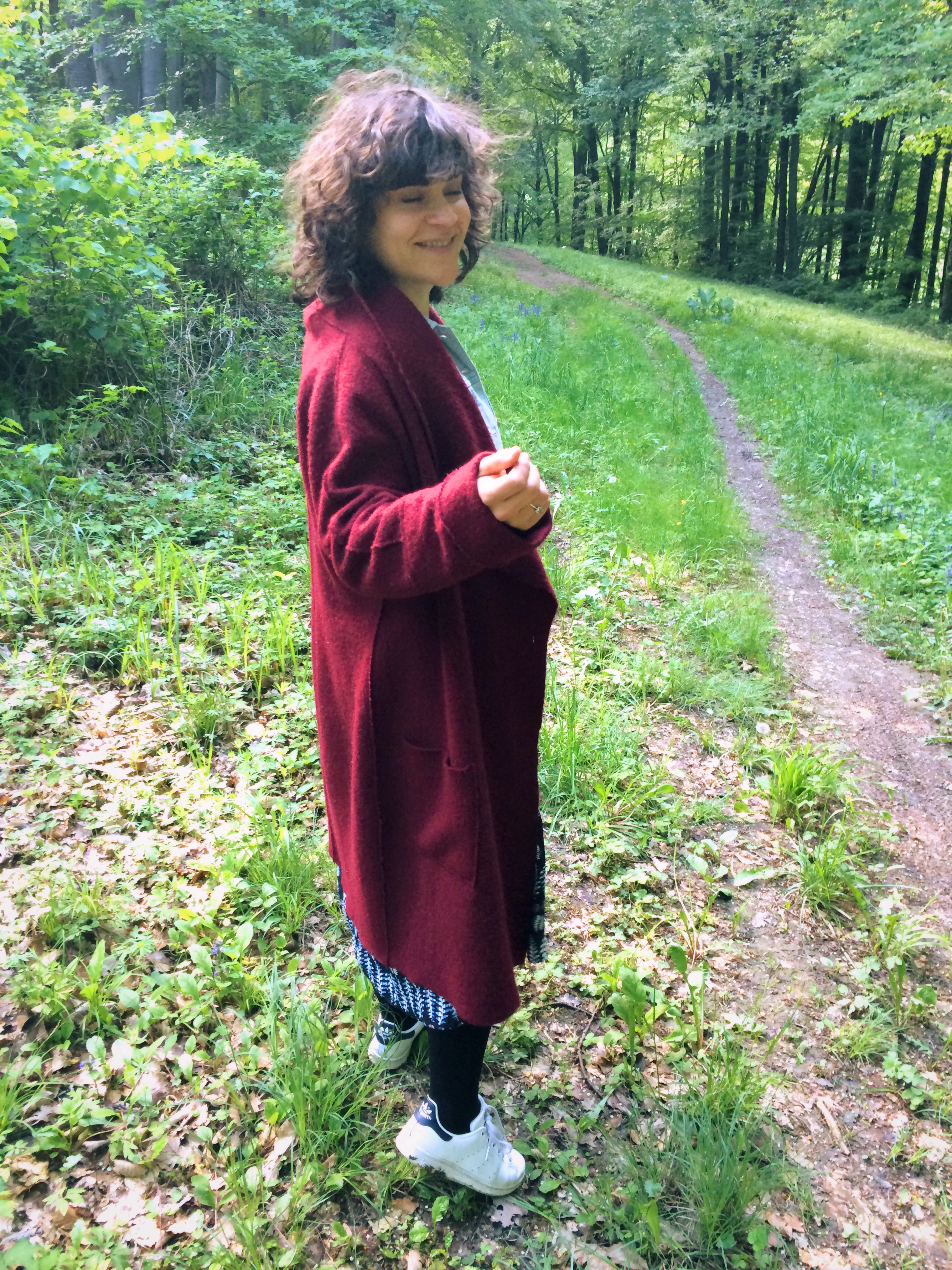 fuffi_brand is a young fairfashionlabel which guarantees a product 100% made in Austria. It stands for stylish and trendy handmade woolcoats designed, drawed and produced by fashion designer Marion Grädler. The idea, the cutaway, the purchase and the production take place in beautiful Austria, the fabrics are of first class quality as the designer only cooperates with local provider near Vienna. Fuffi_brand is fair and slow fashion and no mass-produced article made in China what definitely rises the pleasure of wearing the coats even more.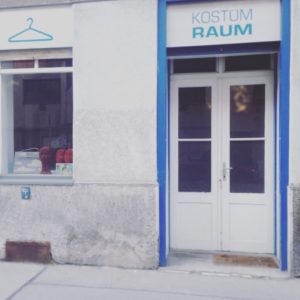 That's the place where all of the production steps of fuffi_brand were taking place in the beginning. The Kostümraum is situated in the heart of Vienna and belongs to Christine Ludwig, a costume designer for tv and cine films who was so incredibly kind to share her beautiful working space with fuffi_brand. As they know and work with each other since quite a long time that place became some kind of epitome of creativity.
Nowadays the production takes place in a small studio in the 23rd district of Vienna!